Black Friday sale! Save 30% now through 11/28 on exam prep.
Promo code applied at checkout
Online ACT prep from any device at your pace
Small Steps = Big Gains
Easy ✓ Study for just 20 minutes a day.
Accessible ✓ Works on your computer or mobile device.
Flexible ✓ Prep whenever you have time.
Affordable ✓ Save by prepping online.
Maximize Your Score
Video and/or text explanations for every question.
Smart diagnostic and progress tracking turn your weaknesses into strengths.
Personalized help from ACT test prep experts.
Study Habits That Stick
Follow expert curated study schedules tailored for you.
Study every day and maintain your streak.
What students love about Magoosh ACT
We've proudly helped over 100,000 students study for the ACT.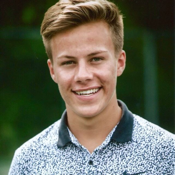 Everything! but especially test-taking strategies for the science section and helping me cement my knowledge of trigonometry.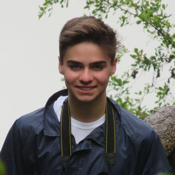 Magoosh provides a unique and user-friendly approach to test preparation, which allowed me to work on exactly what I needed help with.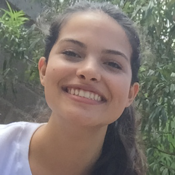 Magoosh really helped me improve my science section by giving me an approach to maximize my time and keep focus.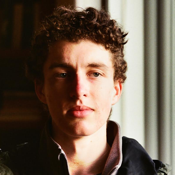 The practice problems gave me an estimated score, which helped me know what subjects to focus on. The videos are clear and concise, focusing on both knowledge and strategy.
Hassle-free score improvement guaranteed
7-day money back guarantee if you're not satisfied for any reason
+4 points score improvement guarantee
It's easy to learn everything you need to know
250+ lessons
1,300+ ACT questions
Full-length practice tests
ACT prep with top-quality materials
We've designed one of the best ACT prep courses around for improving as quickly as possible. Our lesson videos and practice questions are regularly reviewed and updated based on performance analysis from thousands of test takers, so you're always getting the most relevant and up-to-date material available. We don't overwhelm you with never-ending questions — we make every question count!

You can also take our short diagnostic test to identify and target your weaknesses. We give you everything you need to make ACT prep a breeze.

Plus, you can access our dedicated team of experienced ACT Tutors if you ever get stuck, 24/7.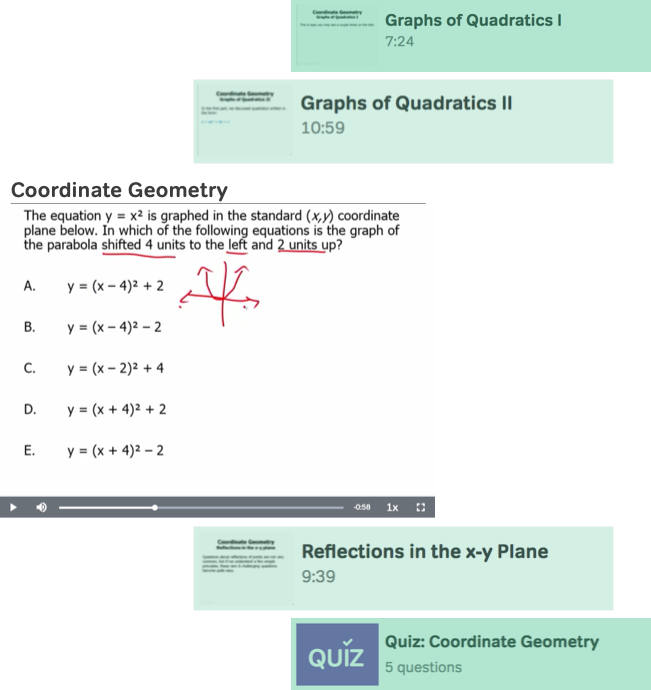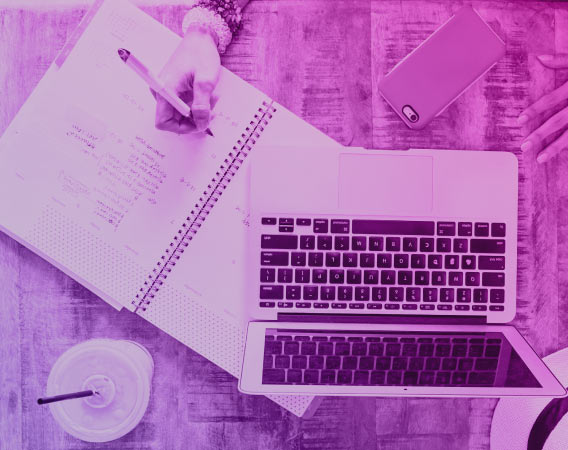 Stay focused with study schedules
We make it easy for you to figure out how to start your ACT online prep and how to stay motivated all the way to your test date.

Following our targeted study schedules works for a variety of situations and skill levels, and using our weekly study planner will help you stay on track from now until test day.
Gain real test experience
Magoosh ACT test prep is designed to make your ACT study experience as close to the real exam as possible. We've built one of the best ACT prep courses around and our timed practice tests simulate what you'll face on test day.
You can personalize your practice sessions to drill yourself on specific subjects and difficulty levels. The best way to improve is to learn from your errors; quickly review detailed text explanations, or you can watch video explanations that break down each question step-by-step. Each practice session will help you answer questions faster and with greater accuracy.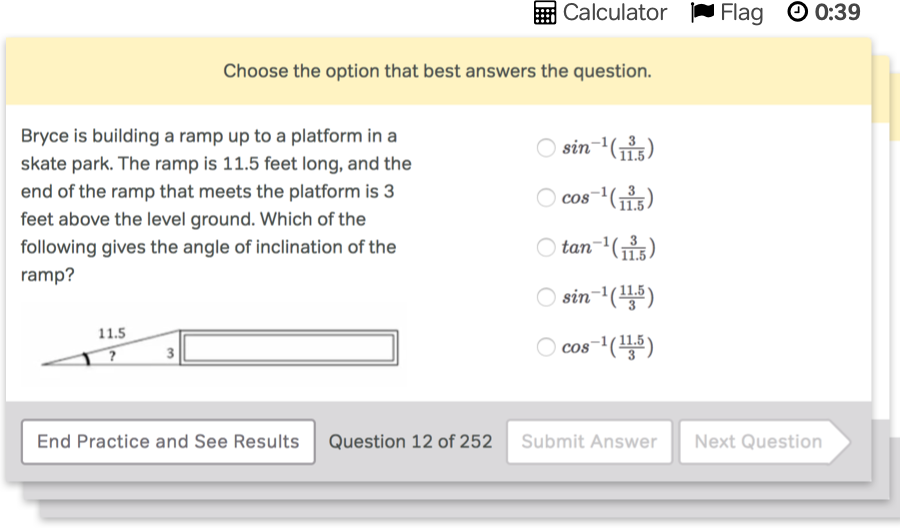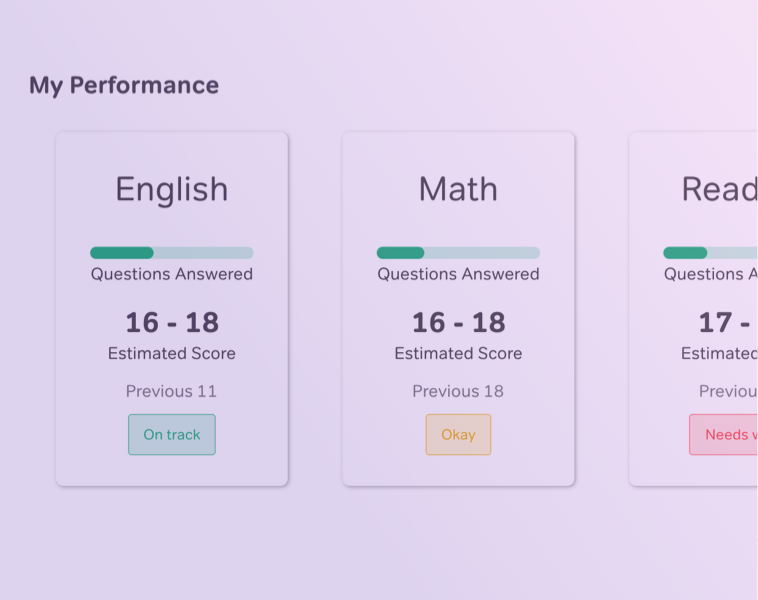 See yourself progress
We help you keep track of your progress with an intuitive dashboard that estimates your score, compares your pace with other students, and tracks your learning.

Our smart review system allows you to review your performance based on time, difficulty, subject, or according to your own bookmarks, so you'll know exactly what to focus on next.
Zero Risk, 7-Day Money Back Guarantee
7-day money back guarantee if you don't like the product for any reason

Still not convinced that Magoosh has the best ACT prep online?
Start a trial for 7-days of free ACT prep.

Educators, find out how Magoosh can help your school improve test scores today!
The ACT and SAT tests are important parts of the college admissions process. We can help your students prepare for the ACT or SAT today.
Magoosh ACT Prep Book Now Available on Amazon!
In addition to the Magoosh act website and mobile app, check out the Magoosh ACT Prep Book. It includes hundreds of easy-to-follow tips, 300+ student-tested practice questions with answer explanations, and a full-length practice test.